Pattaya is a vibrant coastal city in Eastern Thailand which is busy from sunrise to sunset as well as after dark. Pattaya's beaches are crowded with sun bathers and after dark the streets of Pattaya are full of action as travellers explore city's nightlife and enjoy partying until dawn.
Ladyboy Cabaret Show is a performance with dances and music which is a family friendly attraction and a perfect way to spend an evening. Three most famous ladyboy cabaret shows in Pattaya are Tiffany's Show, Colosseum Show and Alcazar Show. You should consider visiting at least one of them.
Tiffany's Show
Tiffany's Show is one of the most famous shows not only in Pattaya but in all Thailand as it's on stage for more than 40 years. Tiffany's Show is not only the best known ladyboy cabaret of these three but also the most expensive one. You can get a discount if you will book your ticket in advance online here: Tiffany's Show Pattaya Discount Ticket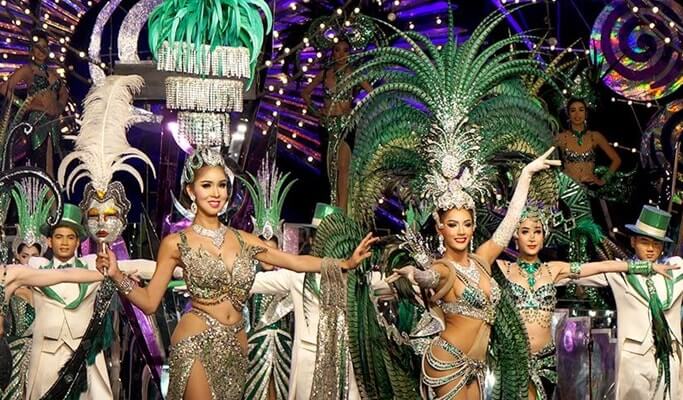 Colosseum Show
Colosseum Show is the largest ladyboy cabaret show in Pattaya and it's taking place in Roman style arena. Buying a ticket online for Colosseum Show is really worth it as you can see the show about two times cheaper.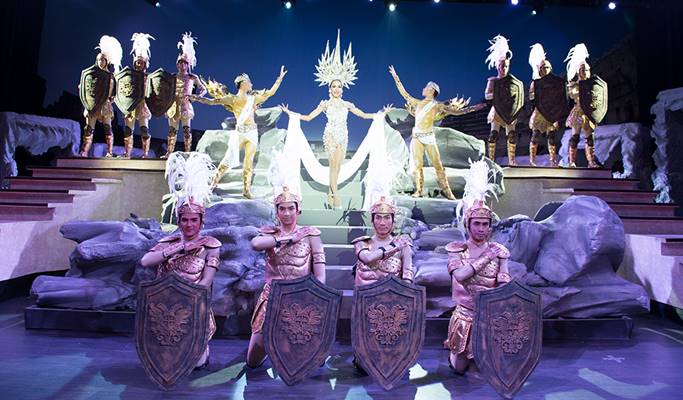 Alcazar Show
Alcazar Show is another good place to experience ladyboy cabaret in Pattaya. This music and dance show is presented by 400 performers. If Alcazar Show is the ladyboy caberet show that you would like to visit, book your Alcazar Show Pattaya Ticket in advance and get a significant discount.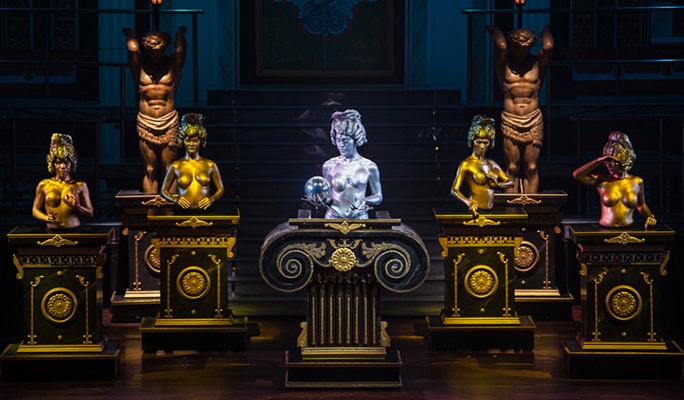 Where to stay if you want to visit Ladyboy Shows
Tiffany's Show and Alcazar Show are located nearby each other, in central Pattaya, not far from the North Pattaya Road, so if you want to visit one of them, you should stay at a hotel in Central Pattaya or Northern Pattaya. Colosseum Show is located in the southern part of the city, a short distance from Jomtien Beach, making a stay in a hotel in Southern Pattaya or the northern part of Jomtien Beach the most convenient option for visiting it.
Staying at one of Pattaya beachfront hotels is a really good idea. For the best options check here: Top 10 Beachfront Hotels in Pattaya.
For more places to stay in Pattaya check Hotels in Pattaya on Booking.com or Hotels in Pattaya on Agoda.com.