If you are having a rainy day or just need a break from sunbathing and water sports while on holiday in Pattaya, you can visit one of the interesting museums and galleries in Pattaya – there's a good choice of fun places here!
Ripley's Believe It Or Not! Museum
Ripley's Believe It Or Not! Museum in Pattaya is a world famous tourist spot featuring various strange, shocking and beautiful exhibits. A visit to this museum is a bit pricey but you can save some money if booking in advance online here: Ripley's Believe It or Not! Museum Discount Ticket
Art in Paradise Gallery
Art in Paradise is Thailand's first optical illusion gallery opened in Pattaya. Here you can experience 10 galleries with 3D paintings. The gallery is fully interactive as you can step on these paintings and take photos with them. Trick yourself and your friends in the gallery of illusions!
Make another trick and spend less by booking your ticket online in advance here: Art in Paradise Pattaya Discount Ticket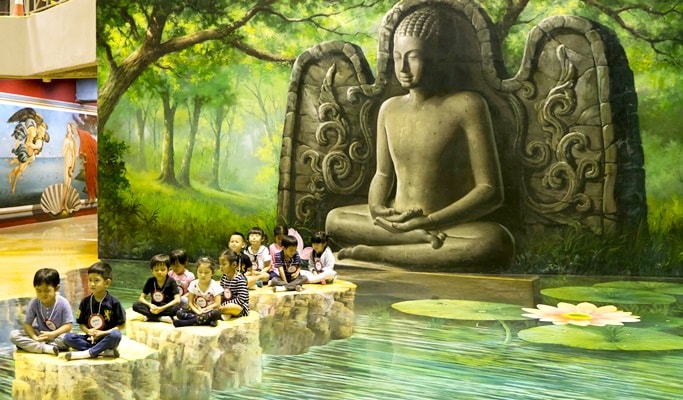 Teddy Bear Museum
Teddy Bear Museum in Pattaya is a great family-friendly activity where you can meet over a thousand of teddies. In this museum you can touch them, hug them and take photos with the world's most favourite toys. Book your Teddy Bear Museum tickets online in advance and you will get a significant discount.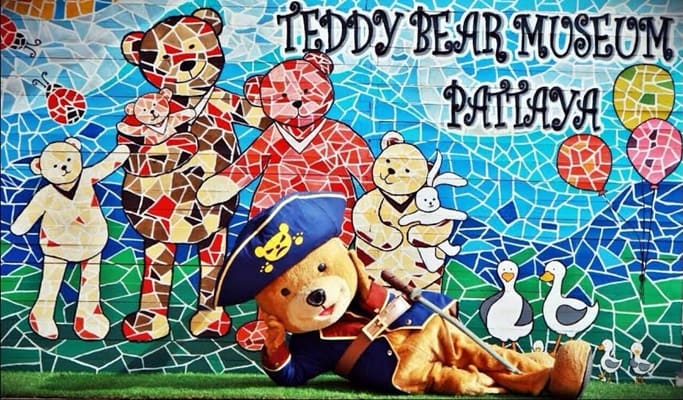 Gems Gallery Pattaya
Gems Gallery Pattaya - the biggest jewelry gallery/store not only in Pattaya but in the world too.
Where to Stay in Pattaya
Museums and galleries in Pattaya are concentrated in the central part of the city so staying in Central Pattaya is the most convenient choice. If you will stay in Southern Pattaya, Northern Pattaya or Jomtien Beach, you will still be not too far from these attractions.
Staying at one of Pattaya beachfront hotels is a really good idea. For the best options check here: Top 10 Beachfront Hotels in Pattaya.
For more places to stay in Pattaya check Hotels in Pattaya on Booking.com or Hotels in Pattaya on Agoda.com.